Taxi Services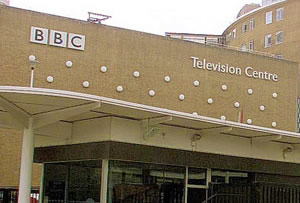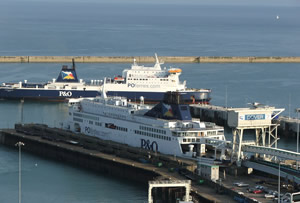 Cruise Transfers
If you are going on a cruise and require a transfer to Harwich, Dover, Southampton or other ports, we can offer transportation to these ports.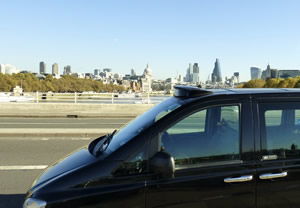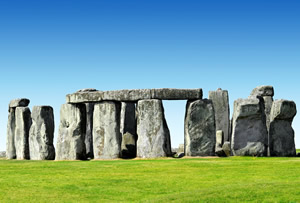 Day trips
Longer trips can be organised to the likes of Bath or Stonehenge.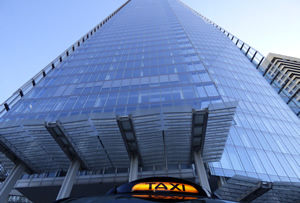 London Wedding Photo Tour
If you are getting, or have just married and want to be photographed around London's historical landmarks, then we can offer you a complete service.