London Chauffeur Taxi Service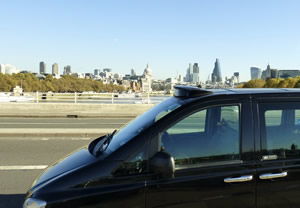 We are now able to offer a London chauffeur service using the most knowledgeable drivers in the world.
If you are working or visiting London, let us cater for you all your travel needs. The fact that we use the Mercedes Benz Vito taxi means you can remain anonymous whilst having access to priority lanes within London.
All our drivers have taken an advanced driving test and have an extensive knowledge of roads in London. Our services are provided on an hourly basis or day rate* and our prices are available on request.
If you are interested in using our service, please contact us for further information.
Enquire Now