London TV / Film Taxi Hire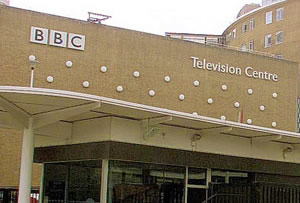 We can offer Traditional Taxis to the the Film and Television industry.
All our vehicles come with a Licensed London Taxi driver, which means the vehicles are authentic as possible.
Prices are on request
If you are interested in using our service, please contact us for further information.
Enquire Now