Bicester Village, Oxfordshire Taxi Transfer from London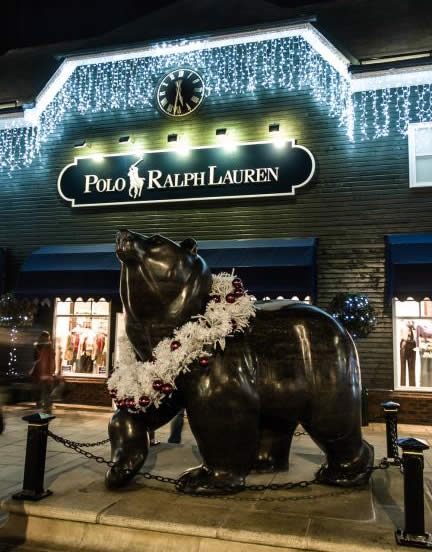 Bicester Village is one of Britains premier shopping outlets and offers a great day out.
If your are wanting to do your Christmas shopping all in one day?
let us take you to Bicester village between 1st November and 23rd December 2015.
Our prices start at £250 for a return trip from London and four hours shopping. If you require more time then this can be arranged on the day.
This offer also comes with a discount book for Bicester village.
To find out more about Bicester Village click here.
Book now to avoid disappointment
Now Taking Bookings up until June 2018!!