Night Taxi Tour of London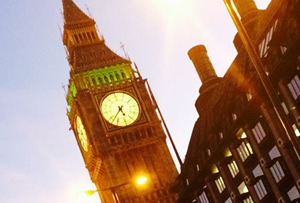 If you want to see London at night this tour is for you.
Let us take you round the sights of London including Tower Bridge, Big Ben, Piccadilly circus, Buckingham Palace, st Paul's Cathedral and Waterloo Bridge.
All our tours come with driver commentary and opportunities to take photographs of all the landmarks. This experience can accommodate up to six passengers and includes pick up and drop off at your hotel.
Our tours can be booked from 2-4 hours long and prices start from £99.
Enquire Now